Realme's new Dizo sub-brand was described as having a focus on AIoT products, but apparently that includes featurephones too. And TWS earbuds and a smartwatch (though those are slightly redesigned Realme devices).
FCC documents have photos of two feature phones. The Dizo Star 500 has a fairly large screen for what it is with a traditional keypad below. It is a dual-SIM phone with 2G connectivity (dual-band only), a single camera with flash, a microSD slot and a 1,830 mAh battery.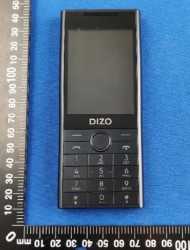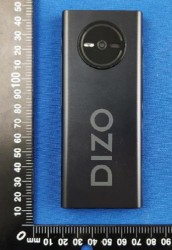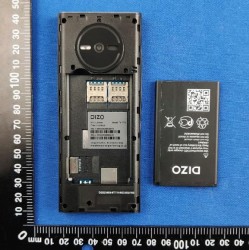 Dizo Star 500 feature phone (photos by FCC)
The Dizo Star 300 is a more basic device that prioritizes battery life – the power cell has 2,500 mAh, which is a lot for a feature phone. It also has two SIM slots (dual-band 2G), a microSD slot, a camera with LED flash and what appears to be one chunky loudspeaker.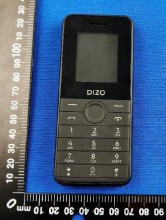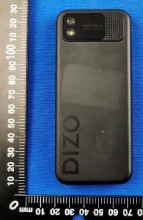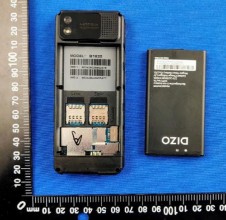 Dizo Star 300 feature phone (photos by FCC)
Online retailer Shopee Vietnam has already put up a landing page for two TWS headsets and a smartwatch. The Dizo GoPods appear to be Realme Buds Air 2 with a new dual-tone design, the Dizo GoPods D are the Realme Buds Q2 (again with some design tweaks) and, finally, the Dizo Watch is based on the Realme Watch 2.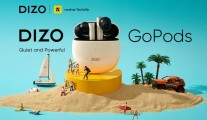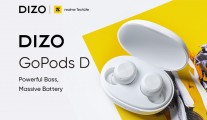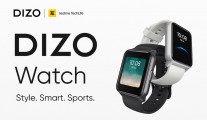 Dizo GoPods • Dizo GoPods D • Dizo Watch
It's not clear how much overlap there will be in the regions where the Realme-branded and Dizo-branded buds will be available. For example, the Air 2 launched in India and Pakistan, the Buds Q2 in Pakistan but not yet India.
The company is also working on a Bluetooth speaker and a vacuum robot, judging by this leak: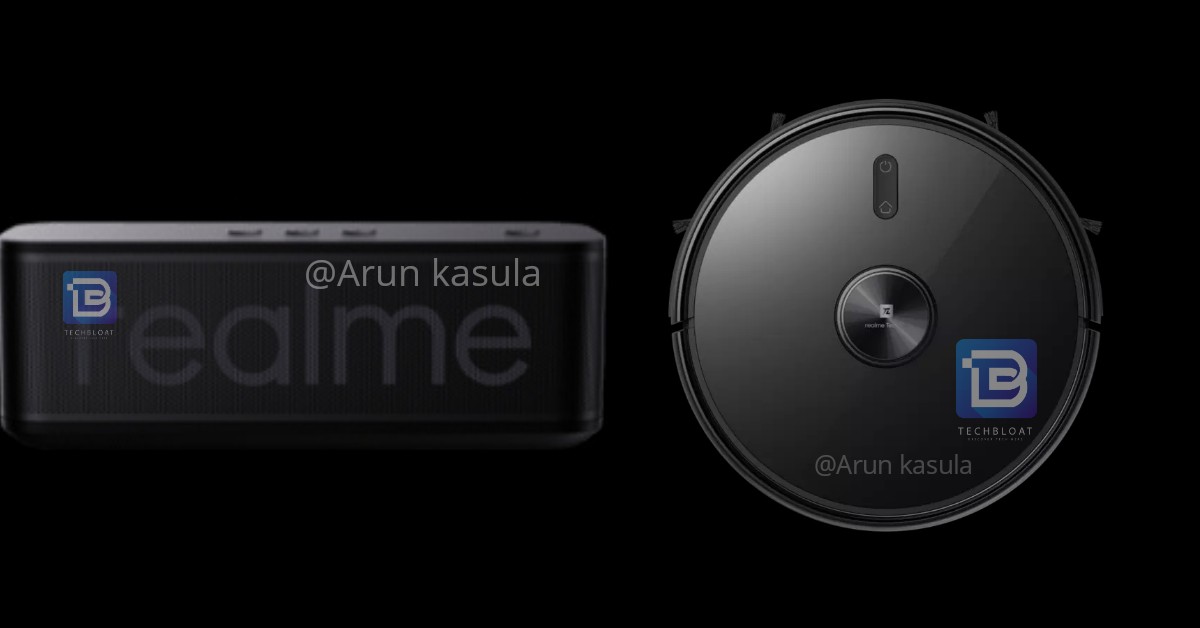 Anyway, both Dizo phones that were tested by the FCC are listed as production units, so they can't be far from launch. We don't know what software they will be running, however (these will be Realme's first feature phones).
Source | Source | Source 1 | Via 1 | Via 2


Source link